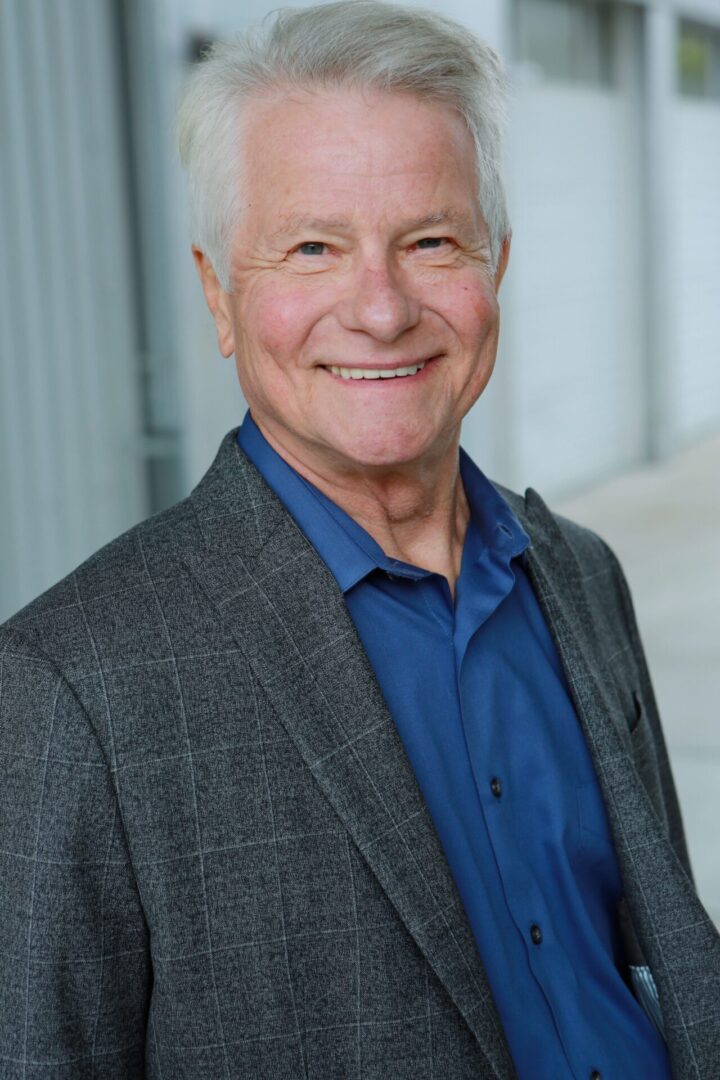 A Natural Entertainer to the Core
The Acting
and Hosting Talent
of David Ruprecht
Veteran Hollywood Actor
and Game Show Host
For over five decades in the entertainment industry, David Ruprecht has done various acting, hosting, writing, and voiceover work. His effortless charm, quick wit, and down-to-earth personality make him a pleasure to work with and a delightful talent to direct.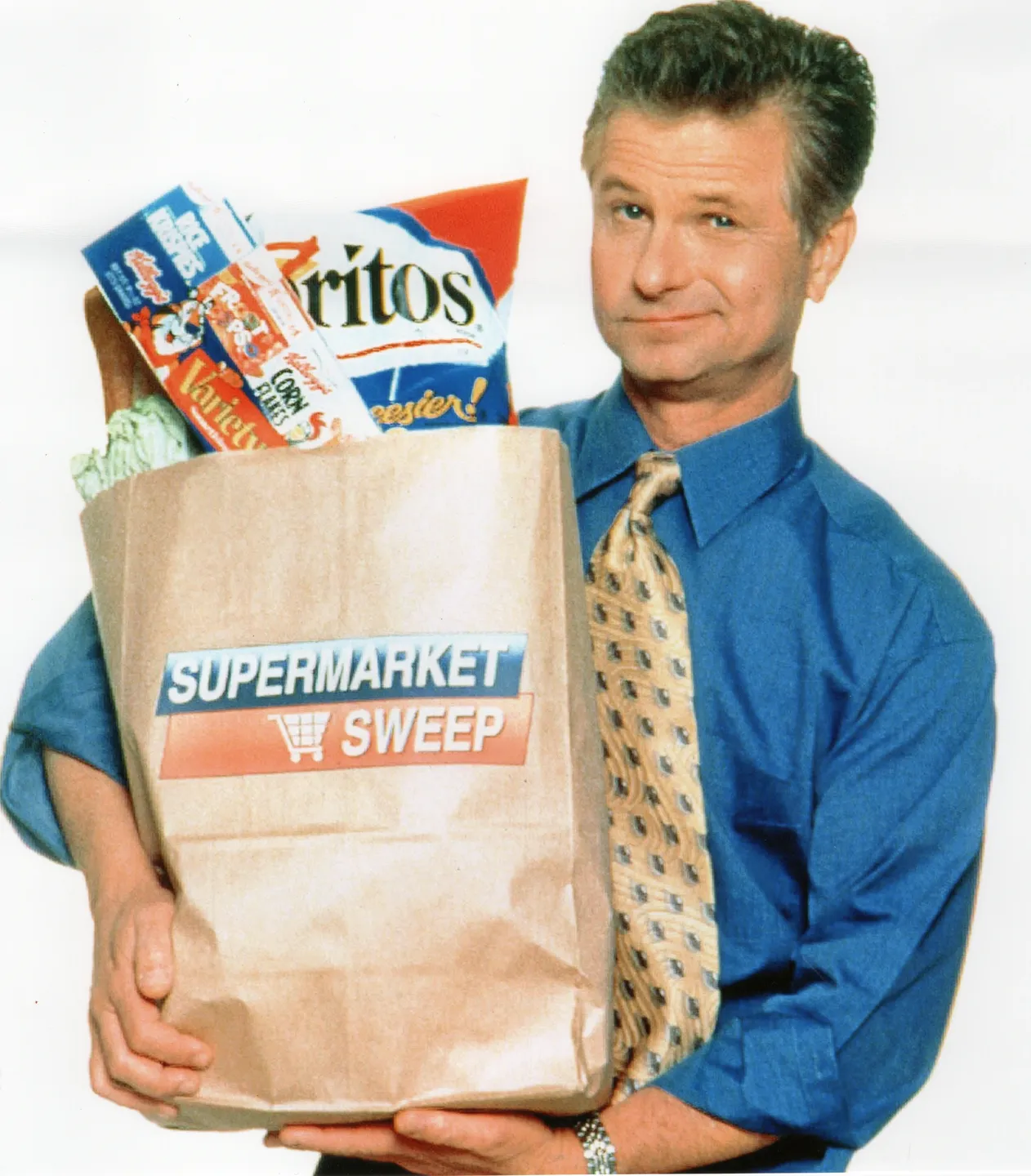 A Passionate Yet Humble Hollywood Talent
"Hosting is like throwing a party at my house every night… and I just happen to have a vegetable section in my living room."
— David Ruprecht
Professionals who have worked with David would say he is a fun and unpretentious guy who doesn't demand flashy fanfare for himself. He is also respectful to those around him, showing a sincere and personable side that charms people.
David has a diverse body of work as an actor, screenwriter, and more. He is best known for his time as the host of the award-winning game show Supermarket Sweep, his TV series role in Days of Our Lives, and his guest appearance on the original Full House.
Get in Touch With David Today
For acting role proposals, corporate event hosting gig offers, writing jobs, and other project invitations, feel free to reach out to David Ruprecht directly. It would be his pleasure to listen to what you have to say. He looks forward to hearing from you soon.